TWP Stain Dealers | Where to Buy TWP Deck Stains in Your State

Are you trying to find TWP or Gemini Wood Restoration products in your area for 100 Series or the 1500 Series? Not all areas will have a dealer.
Please purchase from this website if there is not a dealer nearby.
We can ship to you in 2-5 business days.
Free shipping on 5 gallon pails!
www.twpstain.com is a distributor of TWP and is not the manufacturer.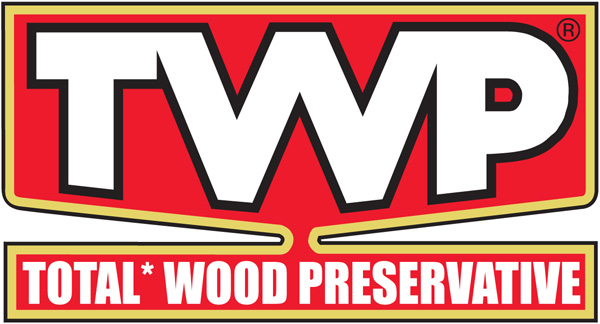 Are you looking to buy TWP or Gemini Wood Restoration Products? Take into consideration that the TWP 100 Series cannot be shipped to every state due to low VOC laws. Currently, we cannot ship the TWP 100 Series to these states:
California, Connecticut, Rhode Island, Maine, Massachusetts, New Hampshire, Vermont, Delaware, District of Columbia, Maryland, New Jersey, New York, Northern VA, Pennsylvania, Parts of Arizona, Ohio, Illinois, Indiana.
If you have any questions as to TWP or shipping of TWP to your area, please call us at 866.856.3325
Thanks
www.twpstain.com
Official Distributor of Gemini and TWP Exterior Wood Preservative
Alabama
Arizona
Arkansas
California
Colorado
Connecticut
Delaware
Florida
Georgia
Idaho
Illinois
Indiana
Iowa
Kansas
Kentucky
Louisiana
Maine
Maryland
Massachusetts
Michigan
Minnesota
Mississippi
Missouri
Montana
Nebraska
Nevada
New Hampshire
New Jersey
New Mexico
New York
North Carolina
North Dakota
Ohio
Oklahoma
Oregon
Pennsylvania
Rhode Island
South Carolina
South Dakota
Tennessee
Texas
Utah
Vermont
Virginia
Washington
West Virginia
Wisconsin
Wyoming
TWP Stain Dealers | Where to Buy TWP Deck Sealer North Carolina