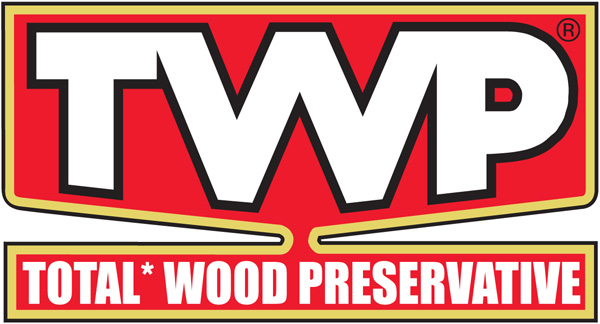 Gemini Industries, Inc (an Employee Owned Company) is proud to announce the acquisition of Amteco, Inc. (a Missouri based company).
The acquisition of Amteco provides Gemini with best-in-class technology and a highly competitive product portfolio for both the exterior wood and metal coatings markets in North America.
For years now TWP (an EPA registered preservative) has been the brand of choice when it comes to the professionals. TWP® stands for "Total Wood Preservative" and has been distributed by Gemini Coatings for over 20 years. TWP® Exterior Wood and Deck Stain is registered as an EPA Wood Preservative and is manufactured using only the highest quality of raw materials. Offering Superior Protection from UV discoloration, rotting, and water, TWP® Wood Care, and Deck Stain can be used on virtually any exterior wood surface.
Two GREAT companies coming together and combining resources to service the North America market like no one else can in today's market.
TWPStain.com ~ Official Distributor of TWP and Gemini products. If you have any TWP Deck and Wood Stain product questions or to place an order, please contact us 866.856.3325.